Wanna train with Brazilian Champions?
Learn Brazilian Jiu Jitsu from Brazilian Champions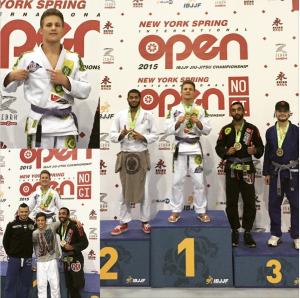 Marcos Paulo Gonzaga and his brother Matheus Gonzaga both won their respective divisions with the Gi at the IBJJF NY Open this Saturday. Both brothers train and teach Brazilian Jiu Jitsu classes at Baltimore Martial Arts Academy in Catonsville, MD and Groundgame in Elkridge, MD.
Denilson Pimenta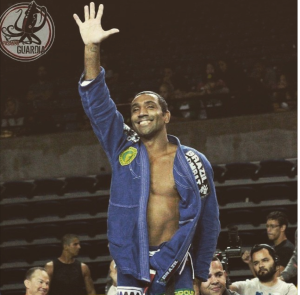 is Baltimore Martial Arts head BJJ instructor. Denilson Pimenta recently won the IBJJF Pan American Championships in California. This is Denilson Pimenta's fifth Pan American BJJ along with 3 Mundial (World) gold medals & 2 International Gold Medals.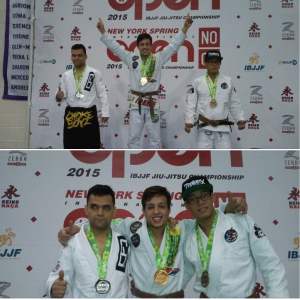 Come train and learn authentic Brazilian Jiu Jitsu from Brazilian champions at Baltimore Martial Arts & our sister school, Groundgame, in Elkridge, MD. Groundgame is our second location and is having it's Grand Opening in Elkridge, MD May 1st 2015. Come try classes for 30 Days Free - no obligation.
If you re interested in learning more about our Brazilian Jiujitsu schools and our Brazilian Jiu-Jitsu classes in Elkridge or Catonsville, please call 410-465-7799 or email us [email protected]
Baltimore Martial Arts 6565 Baltimore National Pike Catonsville, MD. 21228

Brazilian Jiu Jitsu in Elkridge, Maryland
Groundgame
Second Location Grand Opening May 1st, 2015
Groundgame
6020 Meadowridge Rd. Elkridge, Maryland 21075
Looking for a map
? Phone: 410-465-7799 Email:
[email protected]