Denilson Pimenta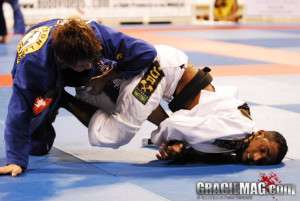 Brazilian Jiu-Jitsu 4X World Champion
Master Pimenta is a fourth degree black belt and one of the top competitors in Brazilian Jiu Jitsu in the featherweight division (Peso Pena – 70kg/154lbs). Master Pimenta is also part of the prestigious Grappling Fight Team (GFT) from Brazil. GFT has gained international prominence since it was founded in 2007 and continues to produce high level Brazilian Jiu-Jitsu fighters such as Bruno Malfacine, Rodolfo Vieira, Ricardo Evangelista, Italo Lins, Theodoro Canal and many others.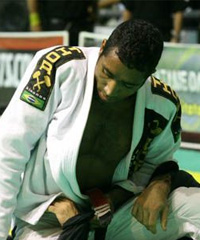 Coach Denilson is an internationally renowned BJJ competitor often placing or winning in most tournaments that he competes in. Coach Denilson recently won in his class at the 2013 and 2014 Pan American Championships. Denilson's success is a result of working with some of the best fighters in the world.
Denilson Pimenta's Achievements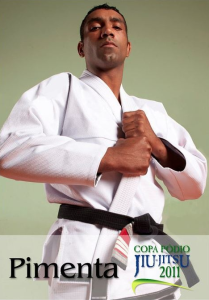 World Masters Champion Gi 2013, 2014, 2015 & 2106
Pan American 2011 Division & Absolute Champion
Pan American 2012, 2013, 2014 & 2015 Division Champion
Worlds Gi 2010 Champion
Pan American No-Gi Bronze 2010
Dallas Open 2013 Adult Champion
New York Open 2011, 2012 Adult Champion
Brazil International 2013 Masters Champion
Rio Open Champion (2009)
European Champion (2009 CBJJE)
World No-Gi Silver Medalist (2008)
Brazilian National Bronze Medalist (2009)
World Cup Bronze Medalist (2009)
Denilson Pimenta's Biography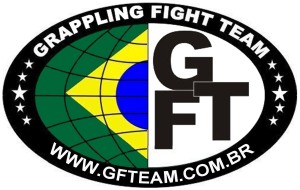 GFTeam
Denilson Pimenta grew up in the Favelas of Rio de Janeiro. Denilson started Jiu Jitsu in 1991 as a way to occupy his spare time, in order to focus on something positive and escape the dangers of falling victim to crime. Denilson was awarded his black belt by Maestre Julio Cesar, GFTeam main instructor.
Denilson Pimenta's BJJ Lineage
Lineage: Mitsuyo Maeda > Luis Frana > Oswaldo Fadda > Julio Cesar Pereira > Denilson Pimenta
Videos of Denilson Pimenta
Denilson Pimenta rolling with Rodolfo Viera
Friend Master Denilson Pimenta on Facebook
Denilson Pimenta Facebook
Baltimore Brazilian Jiu Jitsu