Welcome To
Baltimore Martial Arts Academy
Baltimore Martial Arts has been teaching martial arts and fitness programs for more than twenty years. We have cultivated a safe, friendly, ego-free environment where you can learn everything that you need to know about the martial arts and fitness.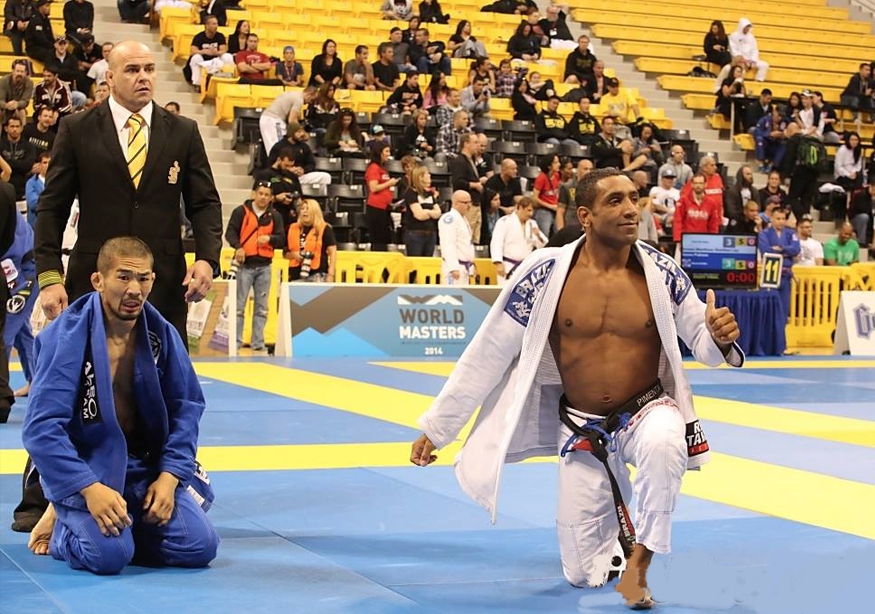 Adult Brazilian Jiu Jitsu
Learn the most powerful Martial Art used by UFC Champions!
BEGINNERS WELCOME! Come train under our friendly black belt instructors and learn to defend yourself, burn fat, build muscle, improve your confidence, and have FUN in a safe and welcoming environment. Not only will you get into the best shape of your life, you'll make new friends too! ANYONE, no matter your age or fitness level, can learn Jiu Jitsu.
Click below and check us out.
View our brazilian jiu jitsu program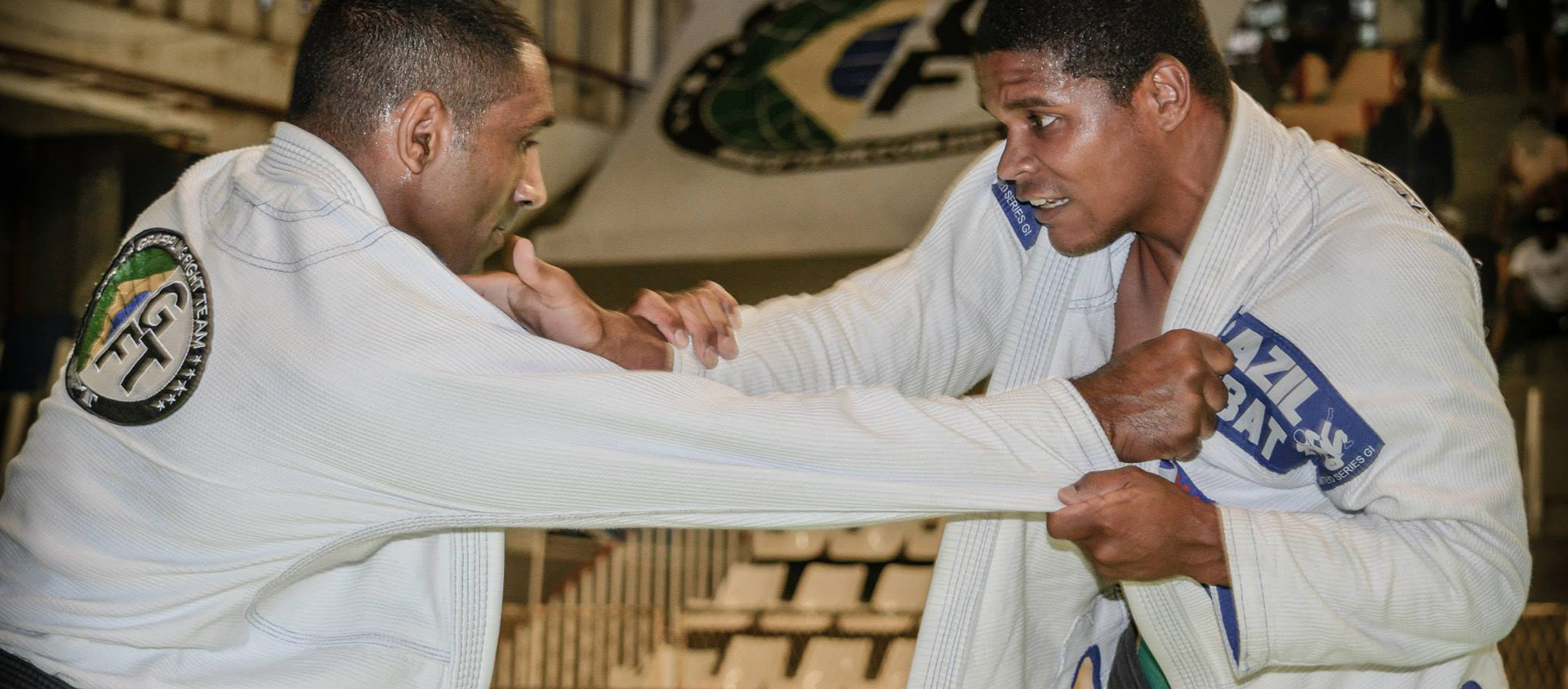 what people are saying
Veronica & Shannon BMAA Testimonial
Two young ladies tell us how kickboxing fitness has toned up their bodies in two months and how Baltimore Martial Arts Academy has positively changed their lives.
Parent Testimonials of Baltimore Martial Arts Academy
Parents talk about how well their kids are doing at Baltimore Martial Arts
The Lopez Family's Testimonial of Baltimore Martial Arts
Proud Dad and Kettlebells at Baltimore Martial Arts
Justin Pyle talks about his and his son's experience at Baltimore Martial Arts
Parent's Testimonial
Shawna Abrams
Children's Brazilian Jiu-Jitsu
Little girl tells her story.
Grandmother's Testimonial
Mom & Her Boys
Mother gives testimonial about the Baltimore Martial Arts Academy. She has two young boys in Brazilian Jiu-Jitsu and Tae Kwon Do. She also does Tae Kwon Do and Zumba.
Father of Two Boys in Brazilian Jiu-Jitsu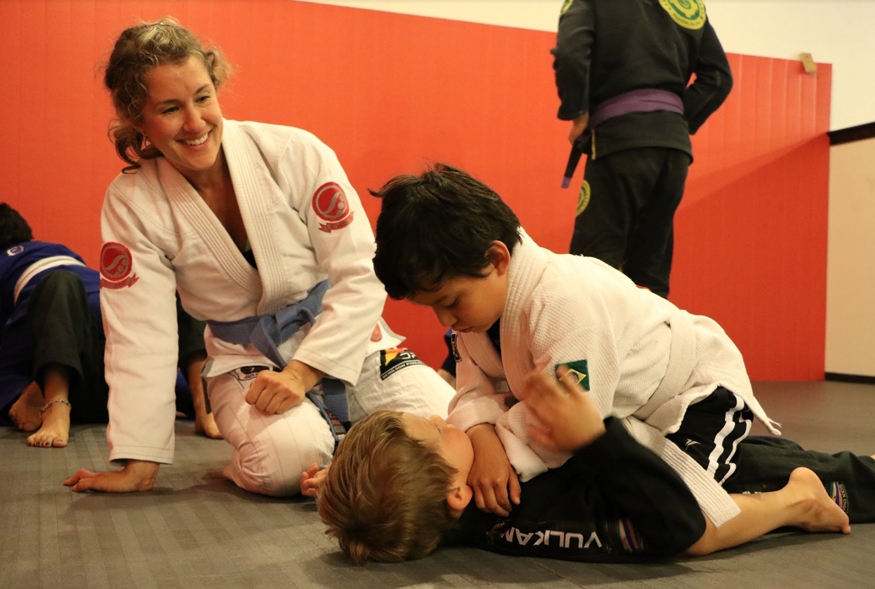 Kids Brazilian Jiu Jitsu
Creating happier, healthier and more confident kids!
Studies have proven that kids involved in Martial Arts are happier, get better grades, have more self esteem, and are better behaved. Not only that, but our Kids Jiu Jitsu program will teach your child how to defend themselves from bullies WITHOUT hurting anyone. And, they'll have a TON of FUN with their new friends! Click below to get them started.
View Our Kids Brazilian Jiu Jitsu Program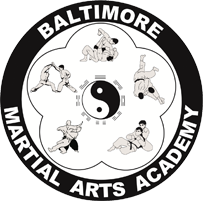 6565 Baltimore National Pike Catonsville, Maryland 21228