Karate Birthday Parties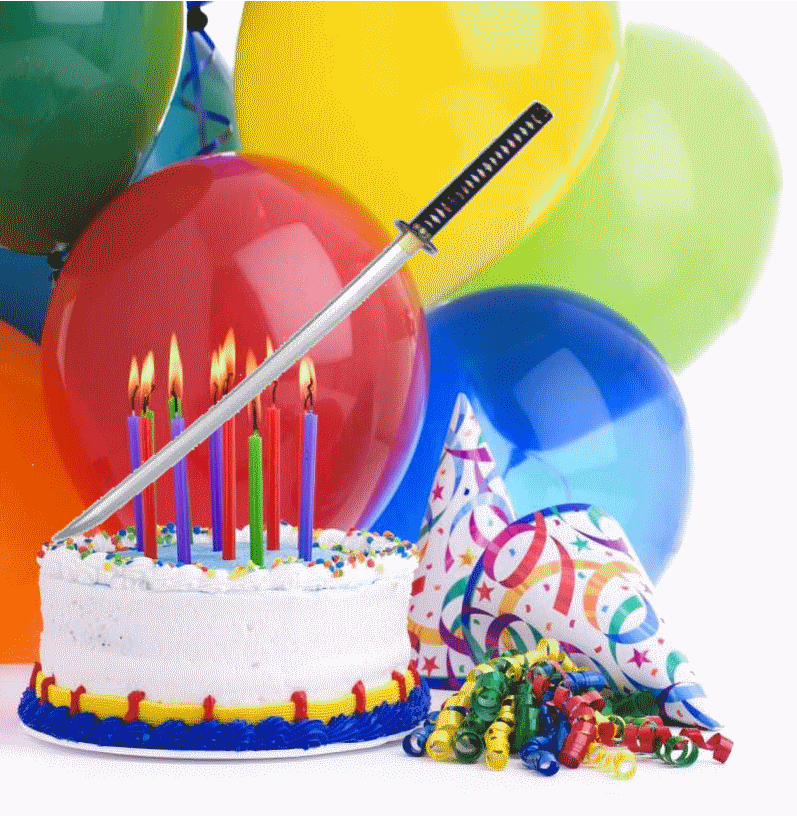 Have your child's Karate Birthday Party at Baltimore Martial Arts. We take of everything.
Opt-in
Contact Us
Contact Us
Baltimore Martial Arts Academy
6565 Baltimore National Pike
Catonsville, Maryland 21228
Phone: 410-465-7799
Email: baltimoremartialarts@yahoo.com
Facebook
Flipping Bergers Youtube
Owners Gary & Danyelle Berger
BBB
News & Alerts
Click HERE for alerts & school closure status.
Baltimore Martial Arts ™ GUARANTEES your satisfaction. If for any reason you are not satisfied with our school or the quality of our services within the first 30 Days, we will cancel your membership and you won't owe us a penny. Some conditions apply.
Please subscribe to our Baltimore Martial Arts ™ RSS Feed for timely updates to our Blog
posts, and downloads. Simply click the RSS feed button to the left to begin. Thank you