COMEDY NIGHT

Join us for a night of adult fun & FREE Drinks while we entertain you with local comedians from the Baltimore and DC area.
FREE Margarita Shots & BYOB
Admission is Only $10
We expect this event to sell out so register early.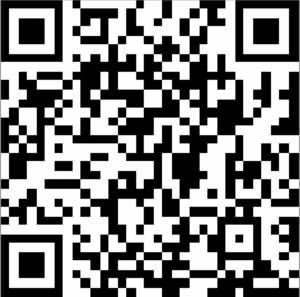 PREVENTIVE HEALTH MEASURES
Hand sanitizer will be provided at the front entry, and common touch points will be eliminated or disinfected continuously. Mats and equipment will be disinfected after each class. Students are strongly encouraged to wash hands when arriving for class and at the conclusion of class. As always, we expect our students, staff, and visitors to refrain from entering the school if feverish or ill.
BMAA MEMBER'S PORTAL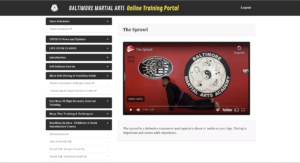 Al members with active memberships are entitled to access our BMAA Member's Only Web Portal. The members portal is a web page where you can get news, information, video instruction, dietary guidance and a host of helpful and interesting content. To request access please email us
[email protected]
GENERAL POLICIES
Baltimore Martial Arts Academy is typically closed for major holidays that include but not limited to Christmas Eve, Christmas Day, New Year's Eve, New Years Day, Labor Day, July 4th & Memorial Day. When in doubt please call us at 410-465-7799 and/or check here for updates.
Baltimore Martial Arts typically follows the Baltimore County and/or Howard County public school system concerning closing due to inclement weather. Please call us, check this board and refer to the BCPS web site for school closings.
PARKING ALERT
Parking is not allowed on our neighbors property soon to be titled the Kay Plaza. Please be mindful of any no parking signs along the new building and especially on the hillside adjacent to Midas. You may park in any spaces that are directly against our building and also in the large parking lot that is accessed by driving behind the Midas building. Parking is also allowed in the Midas parking lot after 7 PM but please make sure that you DO NOT BLOCK THE MIDAS ENTRY WAYS. Your car will be towed by either Midas or the owner of the adjacent property if your car is parked in an unauthorized location. Baltimore Martial Arts will not be responsible if your car is towed.