Brazilian Jiu-Jitsu, Kettlebells, Kickboxing & Bootcamp in Elkridge, MD. – GROUNDGAME Grand Opening
Brazilian Jiu-Jitsu & Kettlebells in Elkridge
Get in shape
Learn self defense
Gain Self Confidence
Develop Self Discipline.
Join us for Brazilian Jiu Jitsu, Kettlebells and Kickboxing.
Try a Month for FREE
- no obligtions!
CLICK HERE for GROUNDGAME'S SCHEDULE

Come to our Grand Opening Saturday May 9th.
8-9am Kickboxing Fitness 9-10am Kettlebells 9-11:30am Kids Brazilian Jiu-Jitsu Classes Noon-3PM Food, Fun, Demos and prizes for the whole family.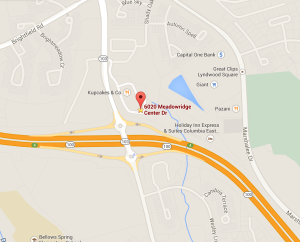 Groundgame 6020 Meadowridge Rd., Suite R Elkridge, Maryland 21075
Looking for a map
? Phone: 410-799-7878 Email:
[email protected]