Italo Lins Free BJJ Seminar
FREE BJJ SEMINAR with Italo Lins
Italo Lins BJJ BLACK BELT from GFTeam Reo De Janeiro Brazil will be conducting a FREE Brzilian Jiu-Jitsu class at Baltimore Martial Arts & Fitness in Catonsville, Maryland on Tuesday July 9th, 2013.
Italo will be hosting three more sessions on three consecutive Fridays at Noel Smith's Brazilian Jiu-Jitsu located in Millersville, Maryland on July 12th, 19th, & 26th from 7-9PM. Beginners and advanced Brazilian Jiu-Jitsu students are welcome.
Train with Italo all three sessions for only $99 or $80 if you pay on or before Tuesday July 9th. All forms of payment will be accepted either at Noel Smith's BJJ or Baltimore Martial Arts.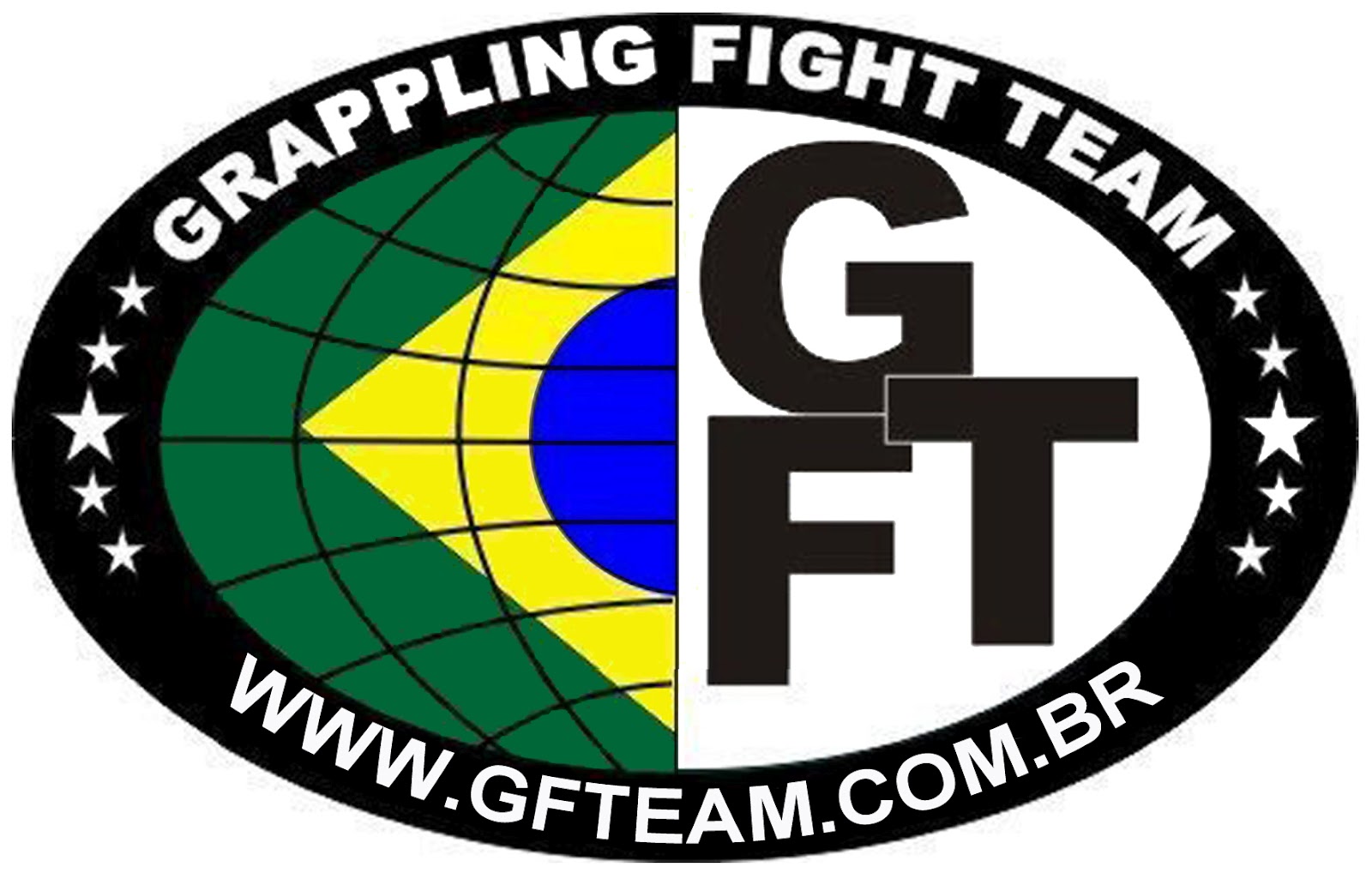 Some of Italo Lins Notable Accomplishments:
Las Vegas Open Champion (2011)
NY Open Champion (2011)
World Cup (2010 CBJJO)
Naga Champion (2011)
Mercosul Cup Champion (2010)
Rio Open Champion (2010)
North-Northeast Interstate Champion (2010)
Favourite Position/Technique: Guard pass & taking the back Team/Association: Gracie Fight Team