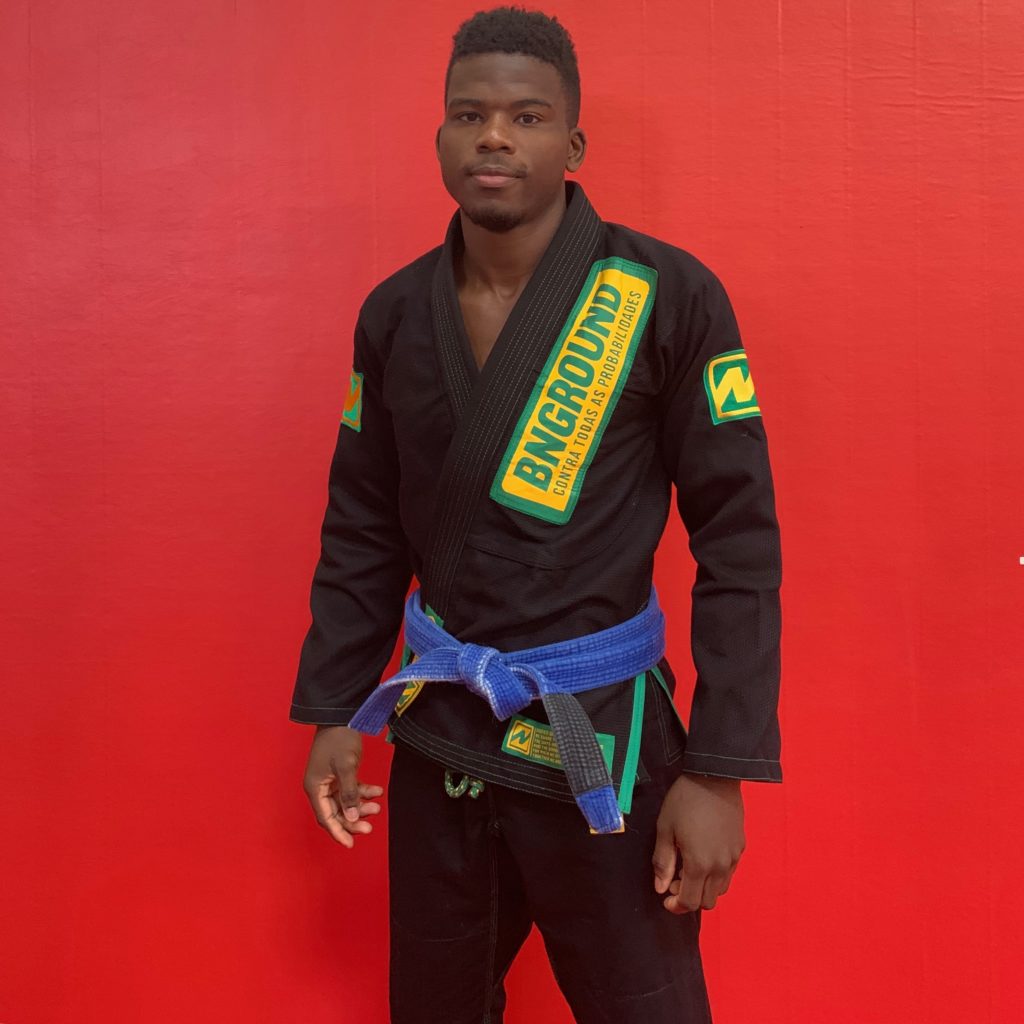 Garcia Junior is a Brazilian Jiu-Jitsu instructor and competitor for Baltimore Martial Arts Academy aka GF Team Maryland.
Junior has numerous trophies and medals to his name seldom winning anything less than gold at prestigious IBJJF tournaments across the nation.
Junior is a very friendly, courteous and humble individual and one of the first people that you will meet when you come to visit our gym.