Brazilian Jiu Jitsu Beginner Classes at Baltimore Martial Arts
BJJ Beginner Classes
Learn Brazilian Jiu Jitsu - BJJ Beginner's classes at Baltimore Martial Arts. These BJJ beginner classes are for beginners. No experience is necessary. Advanced Brazilian Jiu Jitsu students will benefit from rehearsing the basics. This BJJ beginner programs emphasizes technical details and incorporates a lot of drills. There is NO WRESTLING in these beginner BJJ classes.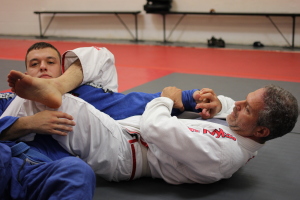 BJJ Beginner Schedule
Mondays & Wednesdays 5:30-6:30 Saturdays 1-2PM (NEW CLASS beginning December 13th)
Class Curriculum
For the month of December we will be focusing our study on PASSING GUARD, one of the hardest aspects of Brazilian Jiu Jitsu to master. A Jiu Jitsu student that has a strong Guard Passing Game has a distinct advantage over another student that does not.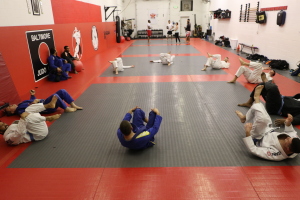 The subject matter taught in this course will be cumulative meaning that what we learn in the beginning will develop a strong foundation for what we learn later on.
Classes will be taught by BJJ Black Belt Professor Gary Berger, owner of Baltimore Martial Arts.
Learn an Effective Guard Passing System
Classes taught by a Brazilian Jiu Jitsu Black Belt
Emphasis on technical details.
Lots of drills and repetition.
No Experience Necessary!
This class requires a Gi.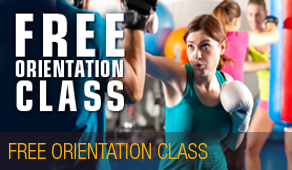 FREE 30 Day Trial
If you are not a member of Baltimore Martial Arts or you were a member long ago, you may be eligible to try our FREE 30 Day Trial program. Click HERE to register your free trial.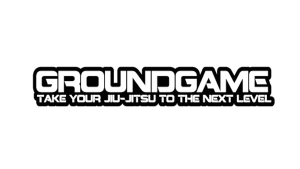 GROUNDGAME - FREE BJJ INSTRUCTIONAL VIDEOS
Check out our NEW GROUNDGAME FACEBOOK FAN PAGE! This FB Fan page has lots of really cool Jiu Jitsu content like FREE instructional videos of 3X World Champion Denilson Pimenta. There are tons of other cool videos and helpful content to help take your Jiu Jitsu to the next level.
Make sure you get on our GROUNDGAME EMAIL LIST to receive Master Pimenta's Free instructional videos.