Mixed Martial Arts Catonsville
Baltimore Martial Arts and fitness in Catonsville Maryland teaches Mixed Martial Arts.
Baltimore Martial Arts has a
mixed martial arts
competition team that trains together like family. Between
Mixed Martial Arts
classes, Brazilian Jiu Jitsu practice & Muay Thai Kickboxing, the MMA competition team gets together for strength and conditioning training.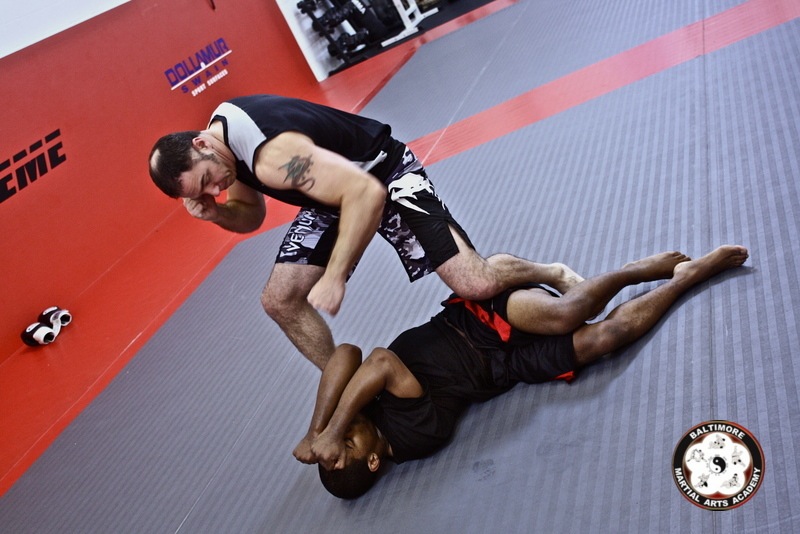 Saturday is always different, it's advanced technique and hard sparring day and most of the team wouldn't miss this for anything. Coach Herb is leading this Saturday's Mixed Martial Arts session. Everything we train during the week comes together on Saturday and it's time to see if you actually improved from the last week. Sometimes Saturday's MMA practice is dedicated to sparring with other gyms, but this week we are training to get one of our fighters ready for a fight Dec 17that Ibiza night club, Operation Octagon!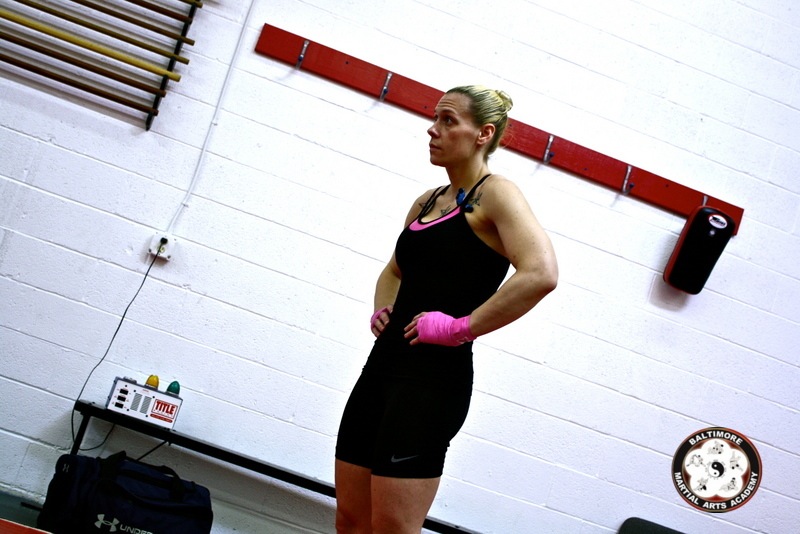 Erin Milks has been a standout female on our Mixed Martial Arts team and is ready to represent Baltimore Martial Arts in her first Women's MMA fight. Coming from a few months of getting ready for various RKC Kettlebell and personal training certifications and passing, she immediately dove into a fight training camp to prepare for this fight. Training hard isn't anything new to our schools female slaughterhouse, just look at her husband Eric (aka Stone Cold) who's always trying a new technique on her whether at the gym or at home.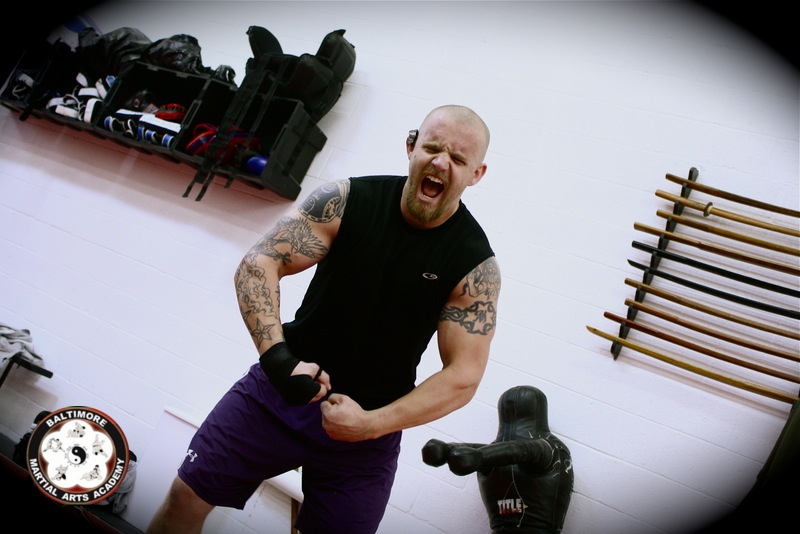 Mixed Martial Arts in Catonsville, Maryland
Everything went smooth this week and momentum is exploding as we steam into the last few weeks of our Mixed Martial Arts training camp. As a fighter, there are so many things to worry about; having a team that puts together an intelligent training program for you is a must. All of this is thanks to the mastermind behind the scenes of it all Master Gary Berger (aka El Patron), owner and operator along side his wife Danielle. Stay tuned for more features from the BMAA Mixed Martial Arts fight team and around the gym and of course come in and check us out!
Visit our Mixed Martial Arts Web Page - Catonsville Mixed Martial Arts