Tag Archives:
rodolfo training camp
Live Private Training Camp with World Champion Rodolfo Vieira at Baltimore Martial Arts on August 15th, 2015

Imagine being able to stand on the mat and pick the brain of one of the toughest BJJ fighters to ever live…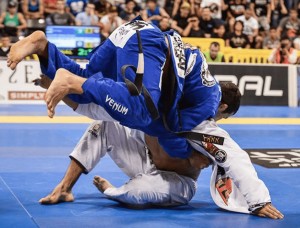 Baltimore Martial Arts Academy 6565 Baltimore National Pike, Catonsville, MD 21228
Looking for a map?
Ask us about our FREE 30 Day Trial!!!
Walk in M-F, 4:30-9PM Saturday, 8:30AM – 12:30PM & Sunday 2-4PM
Visit our You Tube Channel{Baltimore Martial Arts You Tube}.
Email us at:baltimoremartialarts@yahoo.com