Jim Cowan, Kickboxing Instructor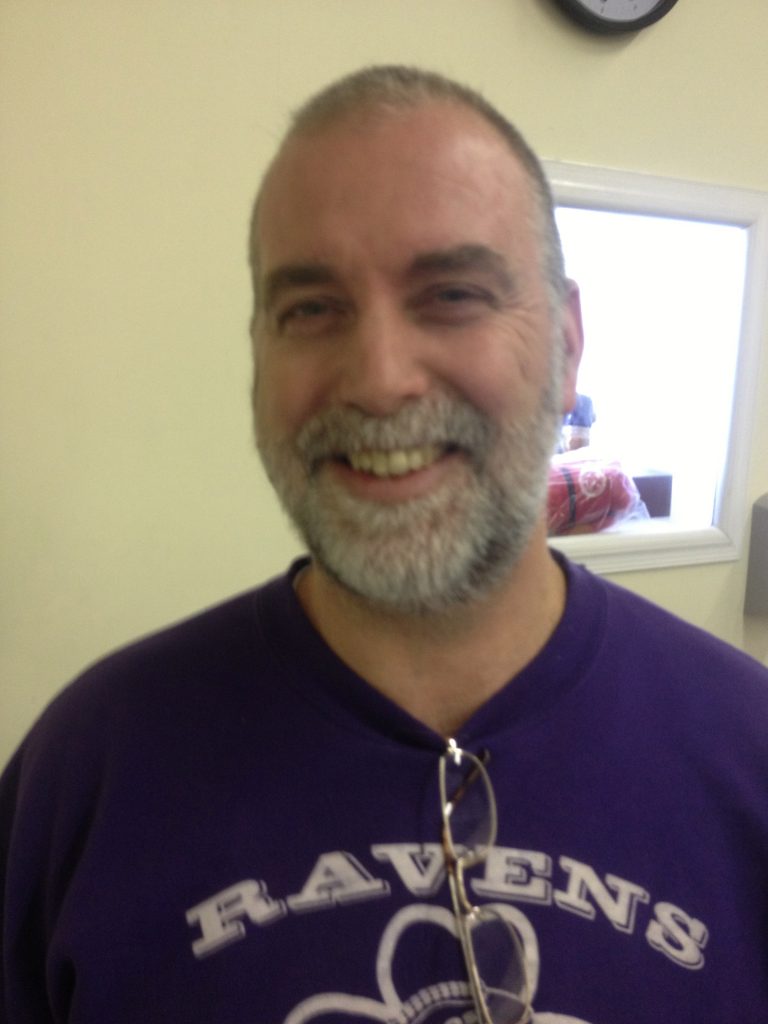 Jim joined the Baltimore Martial Arts Academy in July, 2004. Seeing the kickboxers workout while watching his son in the Kung Fu class, he thought it looked like a good way to lose the extra weight he had put on over the years. One class and he was hooked. Six months later, Gary suggested they "put an edge on the animal we're creating" and thus he started Modern Kung Fu. In May of 2008 Jim earned his black belt under Sensei Gary Berger.
Occasionally filling in for kickboxing instructors who needed time off, he started teaching the Tuesday evening class full time in November of 2005.
During the day, Jim works as the Technical Operations Manager for a medical device company, Nucletron Corp. Jim has been happily married to wife Genna, since 1986. They have one son, J.D.